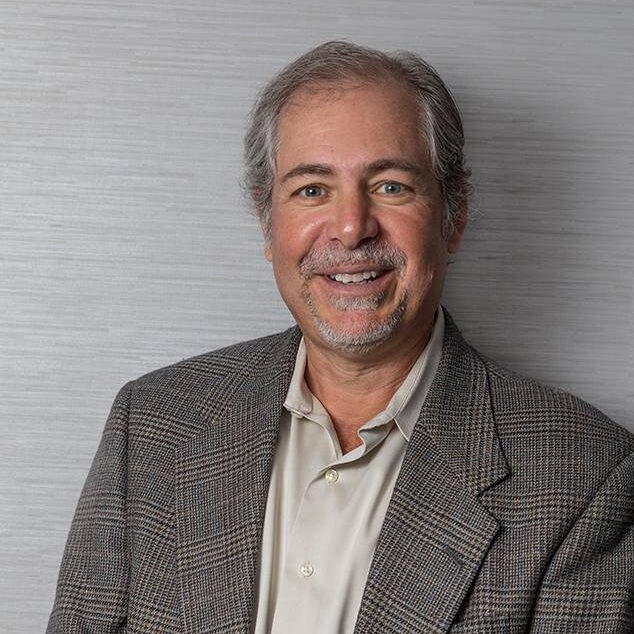 Carl Cullotta
Carl is a thought leader in profitable growth strategies in mature markets. In his 30+ years with the firm, Carl helps clients develop strategies that deliver clients' growth well beyond the pace in their industries. Toward this objective, Carl created the firm's construction industry practice.
Carl has created a range of frameworks and tools regularly used by Frank Lynn & Associates' clients as a context and/or scorecard for strategy. Notable among these frameworks is the market mapping process, a simple analytic that brings together all the market-based elements required for strategy design, and the firm's "Antes/Raises" assessment that defines the cause-and-effect relationship between a range of decision criteria and the customer's selection of product/brand/source.
Prior to joining Frank Lynn & Associates, Carl worked with the Stepan Company, a specialty chemical company. At Stepan, Carl was responsible for technical service, new product development, and product management. Carl received his MBA from the University of Chicago and holds a Bachelor of Science degree in chemical engineering from the University of Notre Dame.
Little-known fact: Carl used to own a thoroughbred racehorse.
Contact information: [email protected]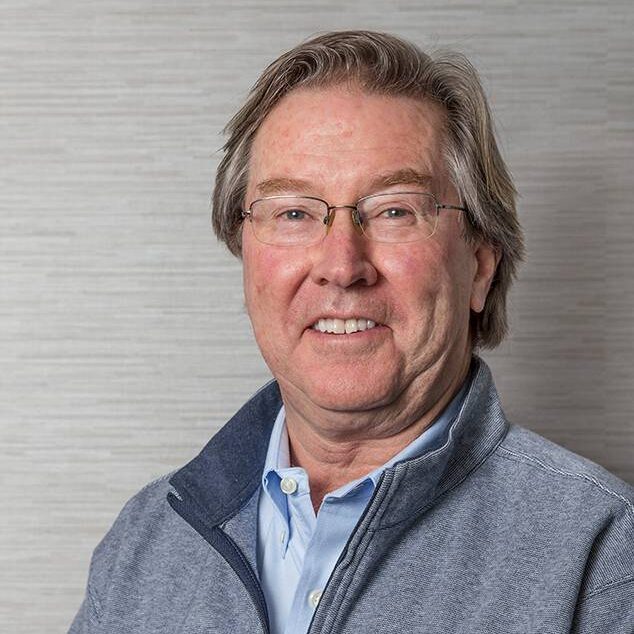 John Henderson
For more than 35 years, John guided FL&A and its clients through changing market conditions. Channel and growth strategies are John's functional areas of expertise. His client experience ranges from working with venture businesses to develop strategies for new products and technologies, to assisting mature businesses in efforts to improve market share.
In addition to numerous client assignments, John has authored articles and white papers that address the issue of growth using distributors, dealers, and other third parties. John also leads FL&A's channel pricing practice. In this capacity, he has worked with dozens of clients to align their channel discount structures and channel programs with their strategic goals.
John's primary philosophy is to design programs that motivate and reward channel partners for performance and activities that are valued by the end-user and the supplier.
Before joining Frank Lynn & Associates, John worked for Daubert Chemical Co. John received his MBA from Western Illinois University in 1976, where he is a member and past Chairman of the National Advisory Board for the College of Business and Technology.
Little-known fact: John was a nationally-ranked varsity gymnast and a college gymnastics coach.
Contact information: [email protected]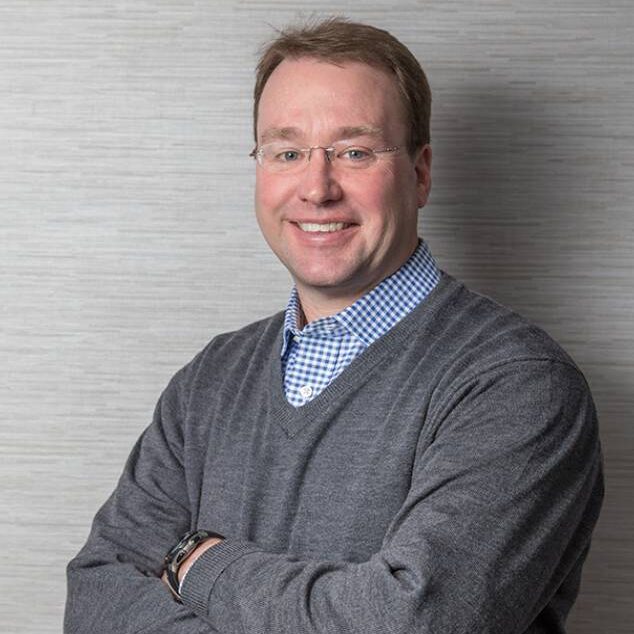 Jim Fogarty
Jim collaborates with clients to design market-based channel strategies to grow or defend market share, enter new markets, and launch new products. He ensures client teams are engaged in the process so they can successfully implement and execute the new approaches and programs.
Jim leads Frank Lynn & Associates' commercial excellence practice and delivers FL&A's education programs to clients across the globe. He has written articles and white papers on aligning growth strategies with commercial excellence activities, channel strategy, channel program design, channel management, and channel concepts and frameworks.
Jim earned his MBA from the University of Chicago, with honors, and his Bachelor of Science degree from the University of Illinois, also with honors. He also earned a Certified Public Accountant certificate.
Little-known fact: An outdoor enthusiast, Jim is often hiking, cycling, swimming in the open water, and sailing.
Contact information: [email protected]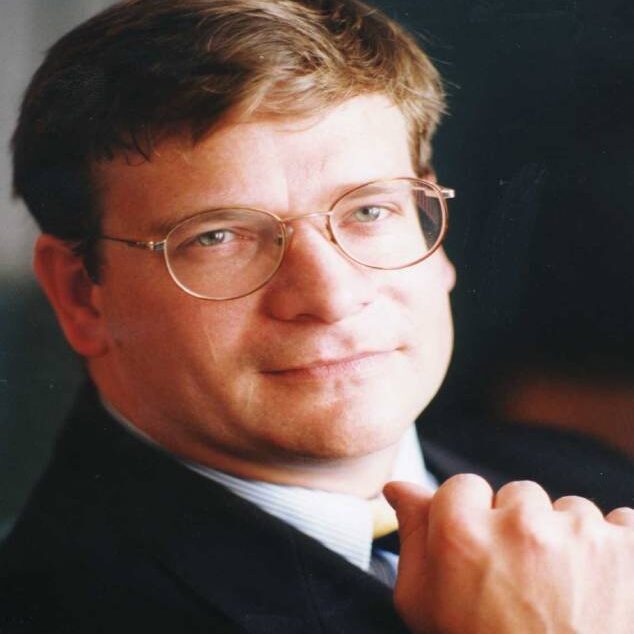 Stephen Martin
Stephen interprets the diversity within EMEA customer and channel behavior to help clients develop and implement channel strategies across the region. He provides pragmatic consultancy based upon customer and market insight that can radically improve company sales and market productivity.
Stephen's experience means that he contributes strongly to understanding and influencing complex organizational decision-making, as well as having the management expertise to understand the benefits of simple messages, clear targets, and straightforward recommendations.
Stephen was previously the marketing director for Reliance Security and OKI Systems in the UK. He holds a BS in Geochemistry and an MBA from Cranfield.
Little-known fact: Stephen has Geocached the world and has a black belt in hitting people with a bamboo sword.
Contact information: [email protected]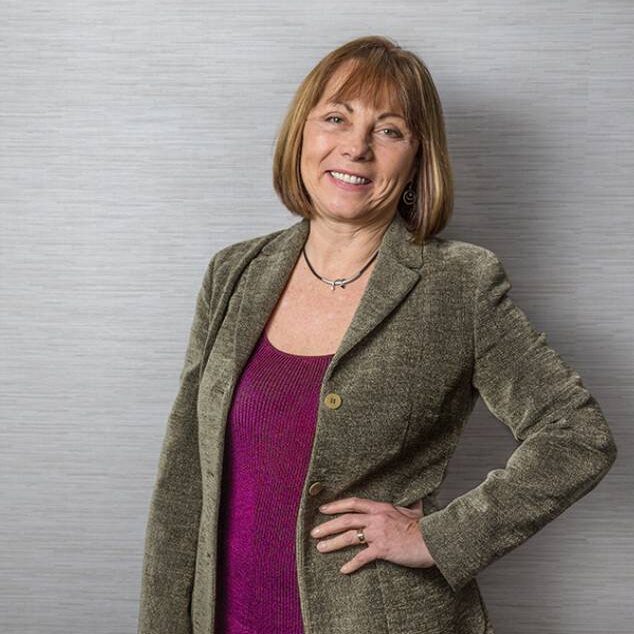 Jeanne Fec
Jeanne has collaborated with clients in residential/commercial construction products and capital equipment, chemical and food processing, food service, and the healthcare industry to develop profitable channel strategies. Her clients value her expertise in customer experience, market share metrics, and mature marketplace strategy.
Jeanne graduated with an MBA from the Stuart School of Business, IIT, and has an undergraduate degree from Loyola University, Chicago.
Little-known fact: Jeanne was a psychology major and worked as a correctional officer with inmates at the Cook County Jail.
Contact information:[email protected]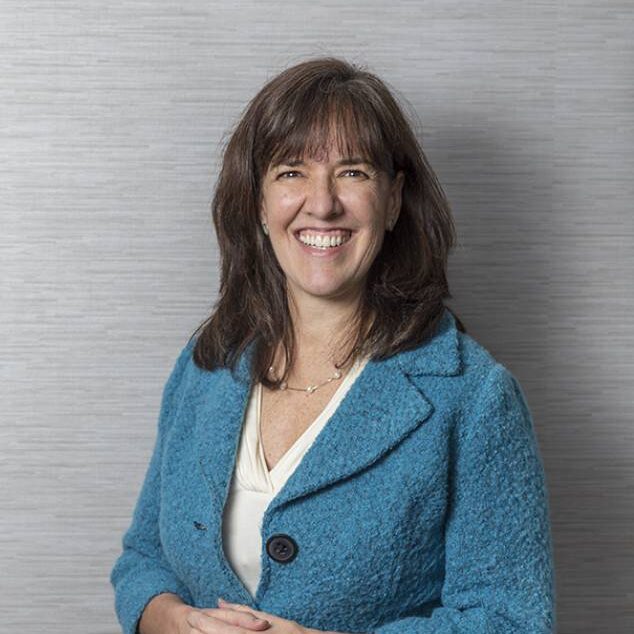 Tracy Moag
Tracy has business-to-business channel marketing experience in emerging and mature markets in a variety of industries ranging from highly technical products to medical and building products.

Tracy has been with Frank Lynn & Associates, Inc. for over 20 years and managed and performed quantitative and qualitative analysis: assess market dynamics, estimate the size of markets, evaluate unique routes to market, design channel strategies that align with the buying behaviors and customer support requirements of target end-users, perform benchmarking studies, create financial models to inform the design of compensation models for direct sales professionals and indirect sales channels, and evaluate the benefits and impact of minimum advertised price policies (MAP).

Tracy graduated with an MBA from DePaul University and has a Bachelor of Science degree from Indiana University.

Contact information: [email protected]

Mobile: 847-712-0174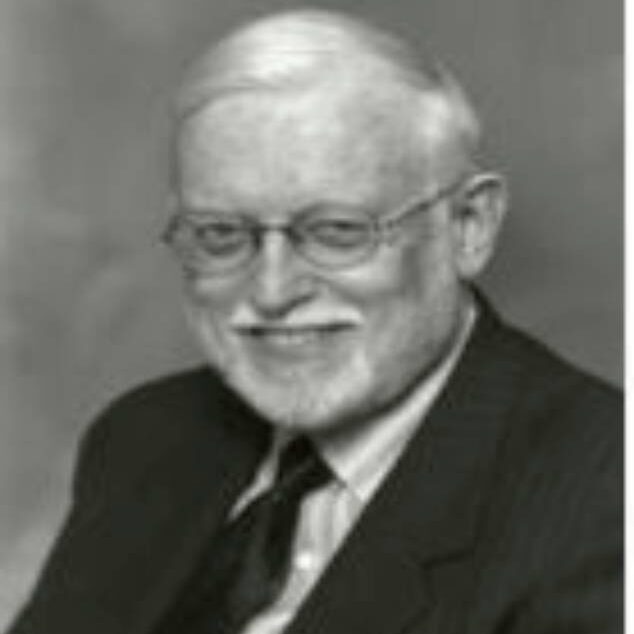 Frank Lynn, 1929 - 2020
The employees and the hundreds of alumni of Frank Lynn & Associates, Inc. (FL&A) mourn the death and celebrate the life of our founder, Frank Lynn. Early in his career, Frank identified a special niche that created FL&A in 1973, recognizing that manufacturers needed help marketing their products through distributors and other third parties. Through this focus, Frank successfully helped companies with some of the biggest marketing challenges they would ever face, including assisting IBM with the launch of their first personal computer in 1981 and assisting AT&T following the breakup of "Ma Bell."
He also developed career-long relationships with clients such as Allen Bradley/Rockwell and privately held Spraying Systems. Phil Estridge, director of IBM's Entry Systems (PC) Business, wrote a personal thank you note to Frank following the launch of the PC noting "we, quite literally, could not have done it without you."
Frank was especially proud of receiving the Lifetime Achievement Award from the American Supply and Machinery Manufacturers Association and the Industrial Distribution Association (ASMMA/IDA) for his significant contributions to the advancement of the industry.
We employees and alumni of FL&A joined the firm because of Frank. He was a special man – intelligent, creative, insightful, and forward-thinking. Our professional careers and lives were shaped by our years at FL&A.
Frank believed in a collaborative consulting environment of healthy challenge – getting the best out of the consultants by taking them out of their comfort zone. That culture is embedded in the firm to this day. Through Frank's unique insights and the analytical tools he developed (and we use today), Frank Lynn & Associates became known as "The Channels People."
On behalf of our employees and alumni, thank you, Frank, for mentoring, teaching, and inspiring us and for motivating us to be as valuable to our clients as we could be.  We also "could not have done it without you."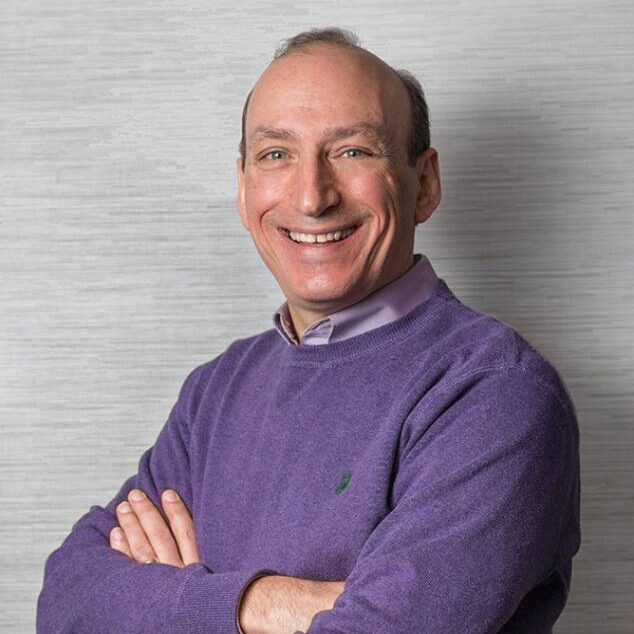 Bob Segal, 1957 - 2020
Robert (Bob) L. Segal, was a valued member and principal of Frank Lynn & Associates, Inc., and our friend.
Bob provided creative insights and guidance to countless clients in technology, commercial, and industrial markets for over 30 years. He was a widely published author, speaker, and quoted expert in channel strategy and an esteemed teacher of our channel workshops.
Bob was also a passionate fine arts photographer. He took his camera with him everywhere. We have included several of his pictures in our website. We invite you to view and celebrate his work at www.robertsegalphotography.com.